Description
❄️ Winter Rite of Rebirth into Wholeness ❄️
6th December 2023 – 6th March 2024
Stir Your Consciousness, Uplift Your Spirit & Unleash your Creativity…
Embodying Wholeness in the Cauldron of the Crone.
A Shakti Dance® Ritual for Regeneration with Sara Avtar
Are you ready to:

Incarnate the whole-self you are destined to be?

Co-create the new paradigm for the regeneration of humanity and our Mother Earth?
The Winter Odyssey is the first in this cycle, taking us through the Crone archetypes of the Goddess Shakti, into the emergence of Spring. Here, we present 'Persephone's Journey' & 'Cerridwen's Chase', and meet different faces of the Divine Feminine from different cultures, embodying the regenerative aspect of life's cycles:
Persephone (Greek)

Hecate (Greek)

Cerridwen (Welsh Celtic)

Kali (Hindu)

The Cailleach (Irish Celtic)

The Elder Mother (European Folklore)

Saraswati (Hindu)
Join Sara Avtar's Free 3 Day Introductory Course to this 3 Month Winter Rite of Passage…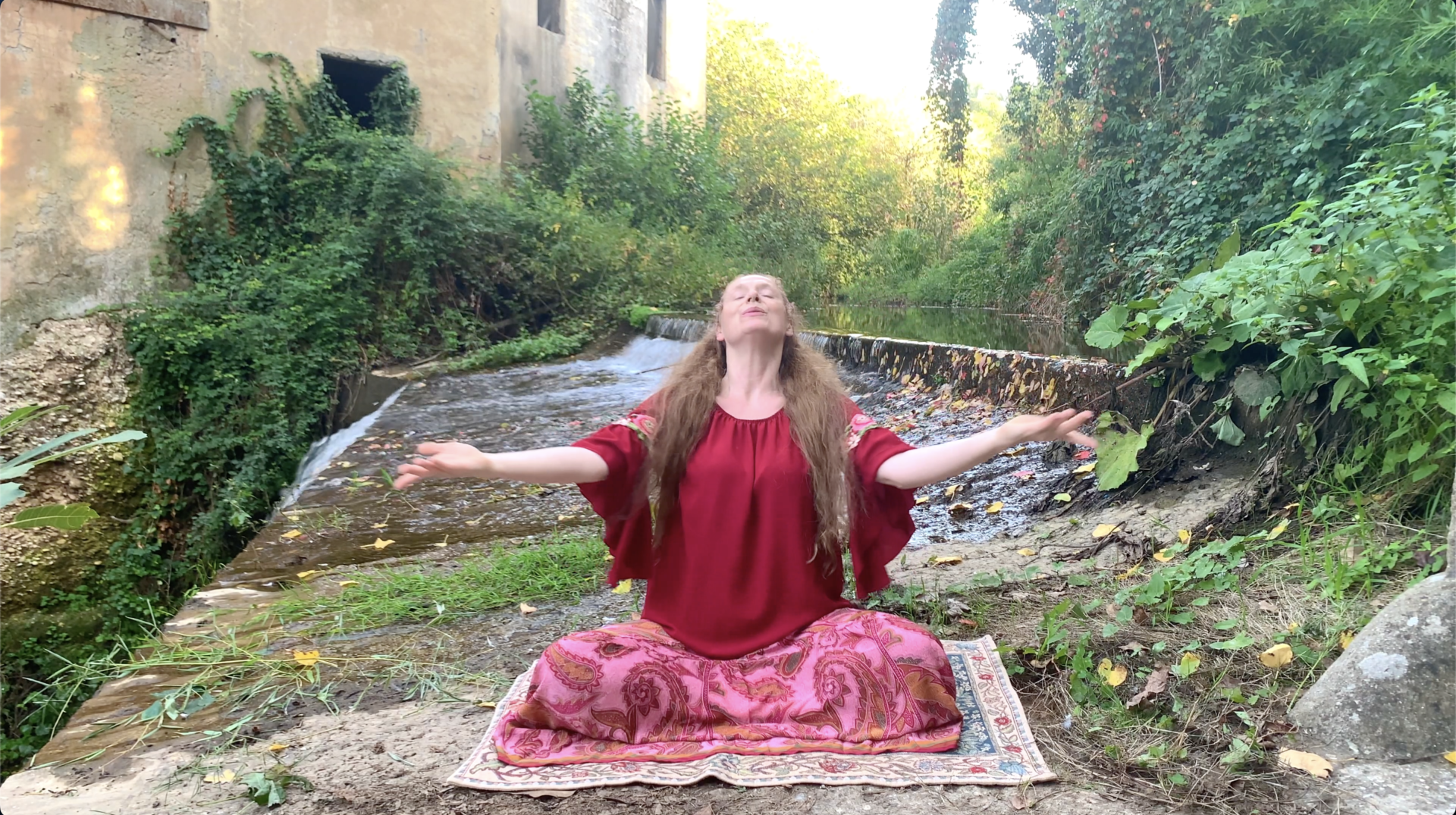 On 29th, 30th November & 1st December
from 19:30 – 21:00
Sara Avtar
is offering a
Free 3 Day Course
EMBODYING WHOLENESS
You will learn how these three Seasonal Rites of Passage can support your personal growth when embodied through the archetypal myths of the Divine Feminine.
Say YES to Embodying Your Wholeness!
Wednesday, November 27th