Swara Rasa® ~ The Yoga of Harmony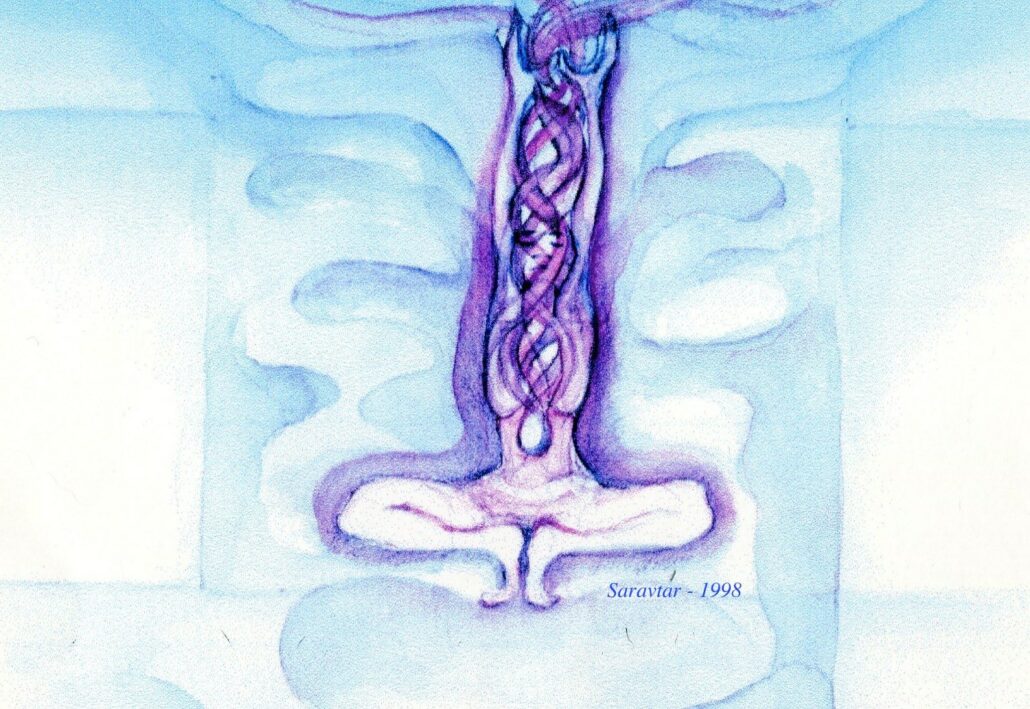 The Resonant Flow of Radiant Being
Swara Rasa® in Shakti Dance® refers to the subtle essence or active ingredient that permeates the practice. It is a pranic current of harmony that arises through the precise synergy of various yogic techniques. Swara Rasa® is experienced through the geometrical alignment of rhythmic organic movements, breath, and focused awareness, creating coherent and resonant relationships. It represents the Resonant Flow of Radiant Being and is inherent in all phases of Shakti Dance®.
In Shakti Dance®, Swara Rasa® can be understood as the vibrant flowing quality of movement, arising through the practice. It attunes us to the rhythmic harmony within our being, ushering us into a state of grace and vibrational resonance. This allows our body and mind to relax, releasing our true essence or "Swara" to radiate with brilliance.
Similar to musical notes in Indian music, the refined organic movement forms in Shakti Dance embody subtle tones or pranic patterns known as "Swara." These movement forms serve as motifs or tonal centers, revealing the underlying invisible sonic geometry of sound and mantra. These pranic patterns constitute basic building blocks and form the foundation of harmonious movement sequences. 
Engaging in the practice of Shakti Dance, the harmonious flow of Swara Rasa unfolds, giving rise to a resonant quality of movement known as "Rasa." This unique taste or feeling infuses our experience with a profound sense of wholeness, creativity, and nourishment. It taps into our intelligent and creative potential, guiding us towards healing, transformation, and heightened sensitivity.
The unfolding of Swara Rasa fine-tunes our mind-body instrument, weaving a coherent tapestry of breath, form, movement, and focus. This activation of Swara Rasa awakens our innate creative flow of Shakti Spirit, allowing us to embody the essence of Shakti Dance and experience profound tunefulness and synchronistic awareness.
Overall, Swara Rasa® in Shakti Dance® represents the subtle essence of harmony, the vibrant expression of movement, and the transformative resonance that unfolds through the practice, guiding practitioners towards wholeness and creative self-expression.
Those who engage in consistent practice and teaching of Shakti Dance® are deeply transformed by Swara Rasa®, facilitating highly expressive and transformative experiences. It allows practitioners to tap into their inner creative flow and embody the essence of Shakti Dance®.
The practice of Shakti Dance® encompasses 4 distinct yogic disciplines within its 8-Phases , each of which may, with care, be otherwise combined, or practiced as an individual discipline.