Discover the transformative power of Shakti Dance in a 2-hour online workshop led by the founder, Sara Avtar, herself. Immerse yourself in the essence of this sacred practice, whether you're new or seeking a refresher. Dive into the profound depths and experience the abundant benefits of Shakti Dance.
Join us for a journey of movement, meditation, and self-discovery that will leave you rejuvenated and inspired. Don't miss this unique opportunity to learn directly from the source.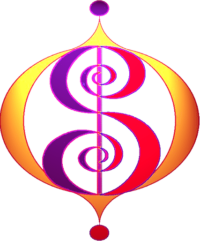 Login
Accessing this course requires a login. Please enter your credentials below!